AttemptedSuicideHelp.com is created, researched, developed and maintained by Juliet Kirwan Carr. Her life has been touched by suicidal ideation, suicide attempts, and suicide completions. She has interviewed hundreds of people world wide who have attempted suicide or had a loved one attempt suicide. Their ages were young teens to mid 70's. All of the people interviewed who had a loved one attempt suicide looked for resources and found nothing to support them or allow them to feel less isolated in their grief journey. This resource is a product of her research. Attempted Suicide Help is created to meet the needs of the global population which were not being met. It provides immediate resources, answers, and support.
Juliet is the author of Attempted Suicide: The Essential Guidebook for Loved Ones and Attempted Suicide: Answers From People Who Have Attempted. She served on the Suicide Prevention Coalition of Colorado board of directors from 2010 to 2012 where she sat on the planning committee for the Bridging the Divide Conference 2010 and served as a Regional Liaison.
While her idea was created to support all people affected by attempted suicide through this website and the books she is authoring, it is Juliet's desire that people contemplating suicide find this resource before they ever attempt a suicidal act. Her biggest wish is that anyone feeling hopeless or needing help can find this website and get back to being healthy.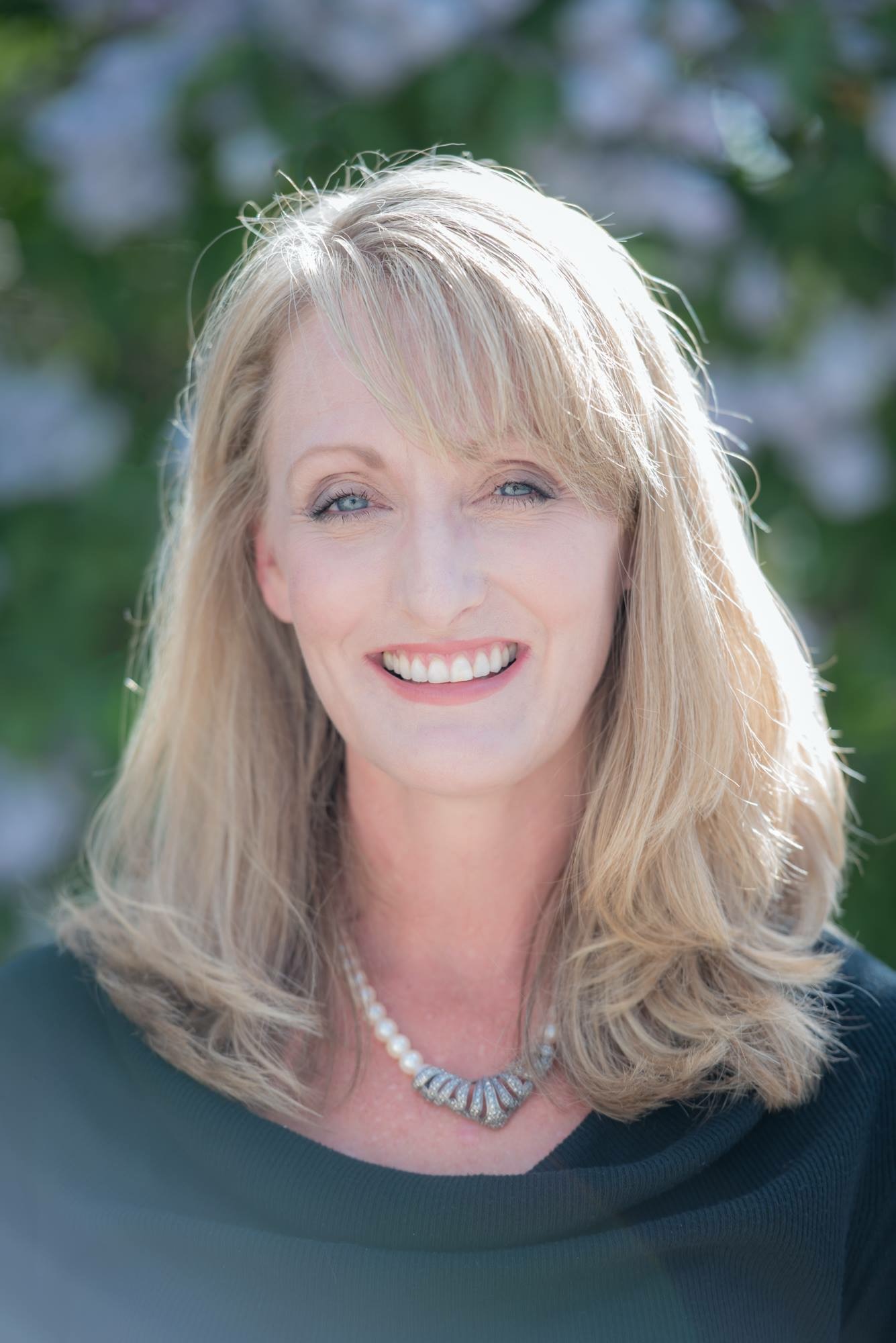 AttemptedSuicideHelp.com is the only website dedicated entirely to supporting you in your quest to return to your new normal and encouraging you to make it even better than your life was before.
It is possible.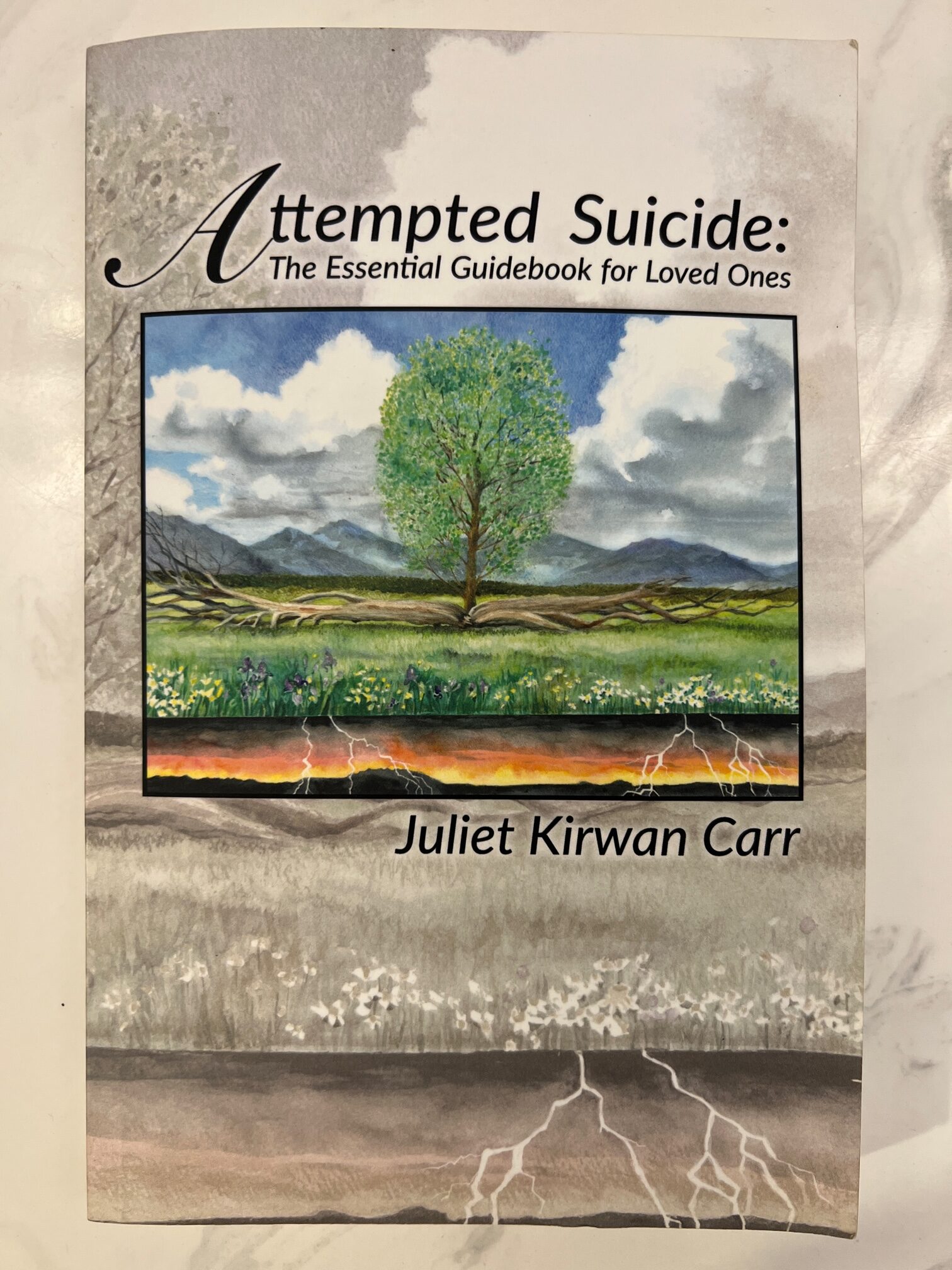 Juliet Kirwan Carr is available to speak on the effects of suicide attempts on loved ones and ways to return to good mental health after suicidal ideation, suicide attempts or suicide completions by loved ones. She has spent the last ten years interviewing people who have had a loved one attempt suicide or have themselves attempted suicide and is available to share her expertise with your group. For more information, please contact Juliet.
Please listen to this interview about the advocacy work being done by the founder that was aired on KWSI radio and is part of a radio shot entitled STAY. Skills To Assist You in living your healthiest life; a 12-episode community extended PSA program. Listen to inspiring in-depth interviews with local and regional mental health activists, as they discuss how they're helping to build personal and community resilience in the aftermath of tragedy. Erica Kitzman helped facilitate the STAY series and is a writer, researcher, and mental health advocate. She is currently researching the pervasiveness of six specific points along the self-harm spectrum, and responding resiliency behaviors, as depicted in American children's, teen, and young adult literature. Her books are available on Amazon. Erica's Website
Listen
Attempted suicide : Overlooked & Underserved
Tedx GrandJunction
Learn More About Juliet and How Her Research Began
Montrose Matters